An Knook. Founder of Annytude.com launched her own lashes in January 2016 An has a large social media following on Instagram and YouTube where she shares all her makeup work. Through alot of expierence from wearing lashes almost everyday she felt like the perfect candidate to pick out lashes that will look gorgeous in every picture.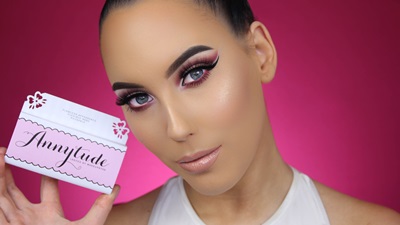 We sell " 3D faux lashes " and " Human Hair Lashes " 
The reason why An choose for Synthetic and Human hair lashes instead of Mink lashes is because there has been no prove that Mink lashes are made without harming animals.